Ancilla Venture's customer software development services for startups or individual entrepreneurs are meant to help take your idea from paper to a market-ready solution.
As they say, "ideas are a dime a dozen" – It's about execution and that's where we come in! We can be a part of the process as much as you need us. Think of us as an extension to your business and idea – through a partnership with Ancilla Ventures you will have a partner fully invested in your success who can help take your idea to market.
Areas we've worked with other startups and entrepreneurs:
UX/UI design

Prototypes / MVP

Development & Testing

New Features

Maintenance & Support

Sales and Marketing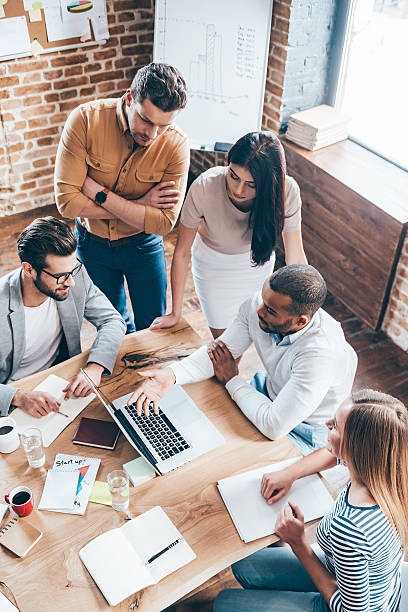 View More of Our Services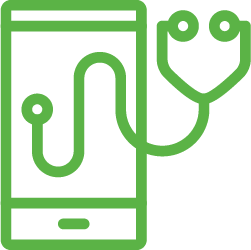 Healthcare Industry
While our experience and expertise span many different industries, healthcare is a specialty of our's.
Current SaaS Products
We've successfully taken several ideas that fix a glaring business issue to launch and profitability.
Custom Built Solutions
Companies across many verticals have turned to Ancilla Ventures for their custom development needs.
Start your next adventure here!