Evolving People
Through Innovation
software solutions company in Milwaukee, wi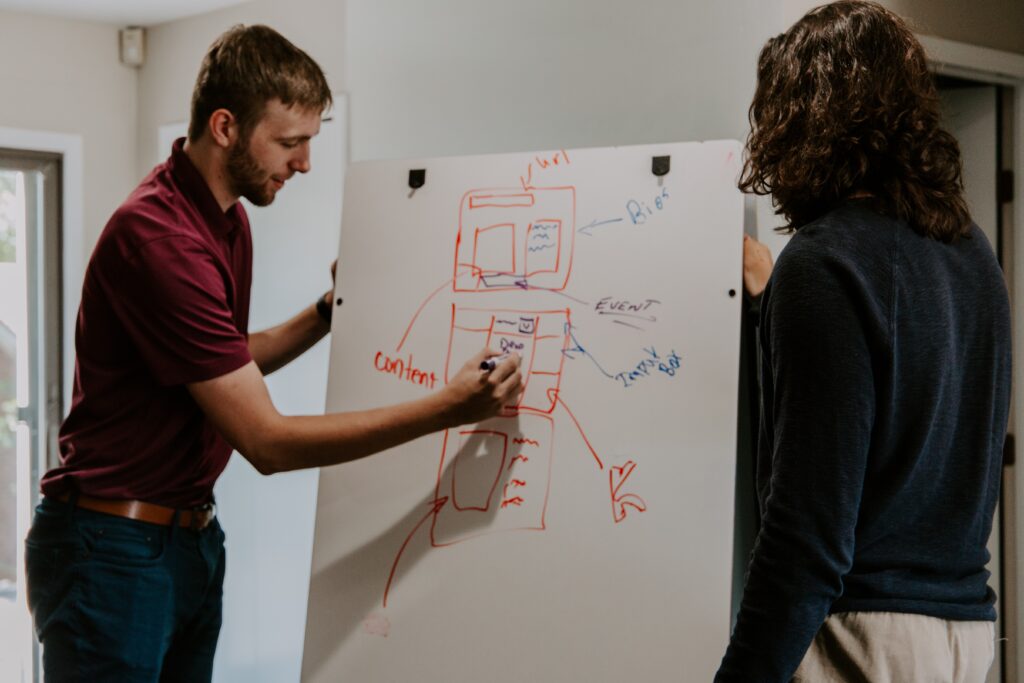 Nimble and Trustworthy Team
At Ancilla Ventures, we provide our customers with robust software solutions through our existing products and new, custom built solutions for their unique needs. We can also partner with individuals or teams to develop a new SaaS product in a joint venture arrangement to help bring it to the market.  
We treat our clients like we treat our employees, with integrity & respect. With our nimble company size we are able to adjust and tailor our team to align with our customer's needs to deliver a SaaS product down to their exact specifications.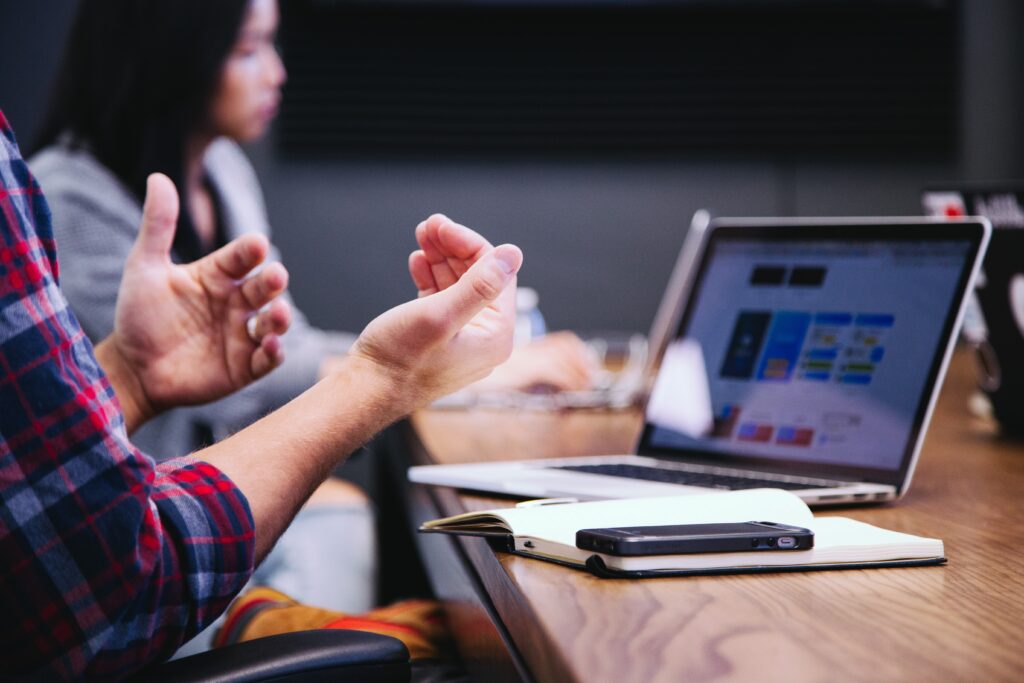 Ancilla's Expertise and Services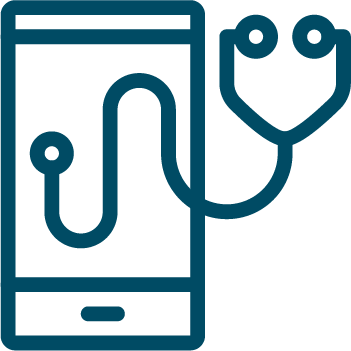 Healthcare Industry Expertise
We've worked with many healthcare organizations since our inception in 2007 and understand this industry intimately. We know that it's a complex, dynamic, and ever changing industry which plays into Ancilla Venture's strengths.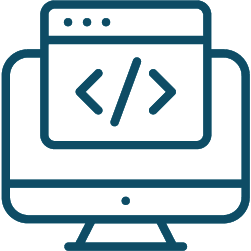 Custom Built Solutions
We've partnered with companies across many verticals helping them take their vision and custom development requirements to reality. We work closely with our clients in a collaborative environment to make sure we finish projects on time and on budget.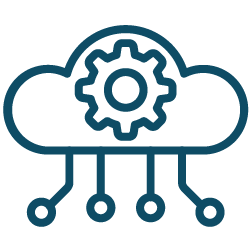 Current SaaS Products
We've successfully launched several SaaS products to market after identifying an opportunity and validating the product-market fit. This lends to our credibility when it comes to any of our other services as it pertains to building great SaaS products – whether it's building a custom application for a company or partnering with someone to take their SaaS idea to market.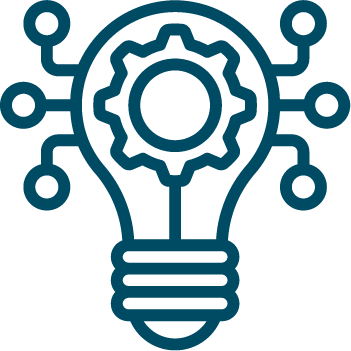 SaaS Partnership Program
You have a great idea for a SaaS product but don't have the resources to make that idea a reality? Many entrepreneurs have turned to Ancilla Ventures and our team to help take that great idea from paper to market. We can be involved in as much of the process as you would like as we have team members from developers to engineers to sales & marketing.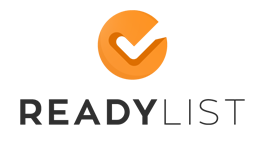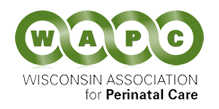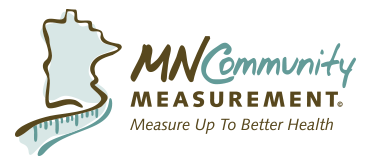 Start your next adventure here!