Who are we and what do we do?
Ancilla Ventures is a small, agile, boutique Web Application Firm based in Milwaukee, Wisconsin for over 16 years. Our strength is providing innovative products to our clients through robust web and mobile software solutions.  Products, both custom or SaaS, are either designed to solve each client's unique problem or we can partner with you to create a new SaaS product to joint venture together.  We work across all industries, with an emphasis on providing tools to support healthcare-oriented staff in improving patient outcomes.
Ancilla Ventures thrives on Evolving People Through Innovations!  We like to explore beyond what we know and grow our people to venture into new ideas and technologies.  
Our team is the key to our success. By fostering a fun, productive, growth-oriented work environment, we are able to develop strong relationships with our clients while providing a high level of customer service and developing high quality products. By empowering our team, we're able to create trusting relationships with our clients to find creative solutions to meet their needs.  Meet our talented team by clicking here.
We leverage the AV-Agile Framework to align with our customer's needs, which allows us to adjust our team to build high quality products for our clients. We pride ourselves on enhancing our solutions to accommodate the ongoing changes and challenges our clients face.  We are experts in creating custom web software and we have proven to help entrepreneurs evolve through innovation with developing SaaS products as well as helping them from their start up entity!
Ancilla Ventures, formerly known as Ancilla Partners, started in 2007 focused on creating web application portals to house and calculate healthcare quality metrics for non-profit collaboratives across the country.  Our team has grown accustomed through these projects to work with complex data, complex algorithms, and a high level of security to develop and support our client's requirements.  Along the way, Ancilla partnered with many entrepreneurs to create healthcare related web applications to assist the providers and their supporting staff in improving the quality of care for the patients.  A few of these products have since spun off into their own entity, including Forward Health Group, ReadyList, Inc, etc.
In January 2023, Ancilla Ventures celebrated our 16-year anniversary, a major milestone!  Based on this, we decided as an organization to refocus and re-energize our culture and services.  Our first step towards this rejuvenation was through a rebranding exercise from Ancilla Partners to Ancilla Ventures. While we still consider our clients "partners", we chose Ancilla Ventures as we look at every project as an endeavor with our clients. More specifically, a joint venture in helping our clients thrive and achieve their business goals through technology, our people, and innovation. Whether it's partnering with you on new ideas, setting you up with one of our current SaaS products or custom development work unique to you, no project is too complex for Ancilla Ventures. Continuous energy from our team is placed on sustaining a positive company culture and continuous growth of each team member. Venture off to the team's page to meet the Ancilla's people that make our company the best place to work!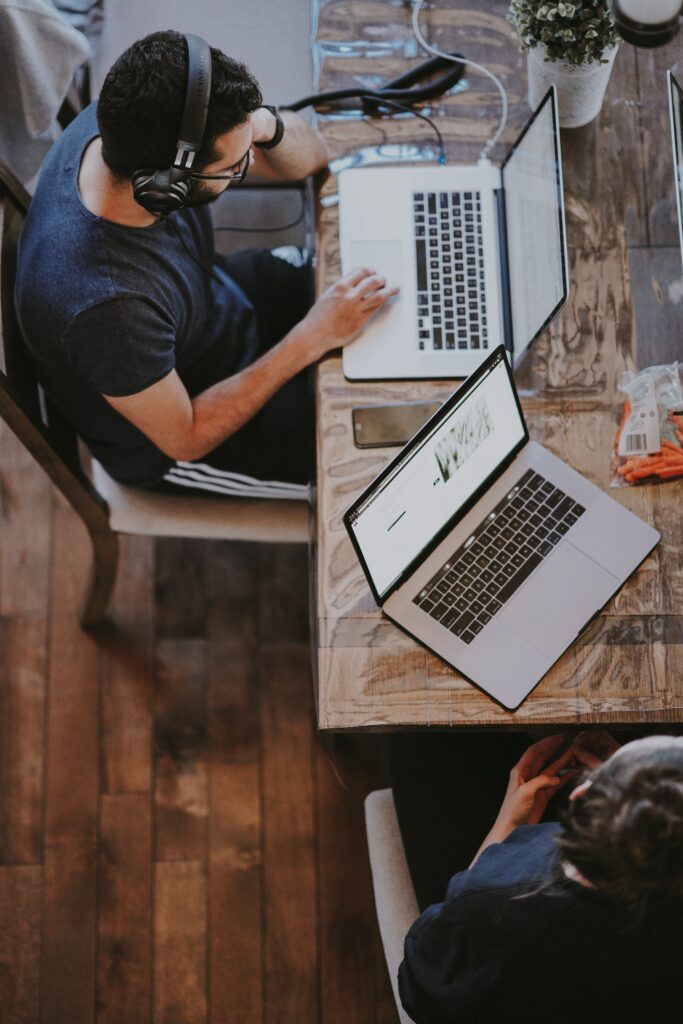 Ancilla's Expertise and Services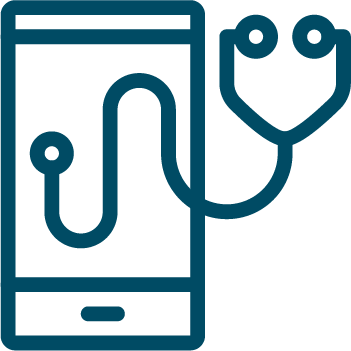 Healthcare Industry Expertise
We've worked with many healthcare organizations since our inception in 2007 and understand this industry intimately. We know that it's a complex, dynamic, and ever changing industry which plays into Ancilla Venture's strengths.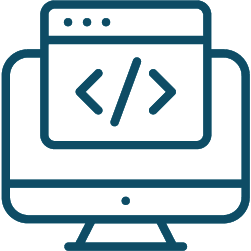 Custom Built Solutions
We've partnered with companies across many verticals helping them take their vision and custom development requirements to reality. We work closely with our clients in a collaborative environment to make sure we finish projects on time and on budget.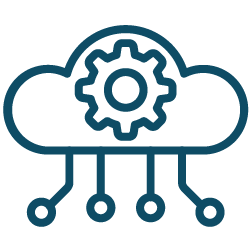 Current SaaS Products
We've successfully launched several SaaS products to market after identifying an opportunity and validating the product-market fit. This lends to our credibility when it comes to any of our other services as it pertains to building great SaaS products- whether it's building a custom application for a company or partnering with someone to take their SaaS idea to market.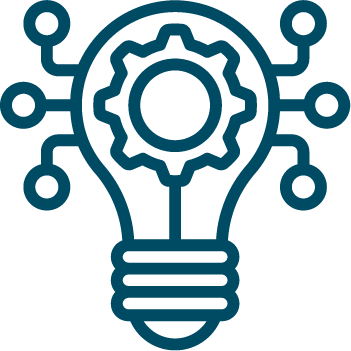 SaaS Partnership Program
You have a great idea for a SaaS product but don't have the resources to make that idea a reality? Many entrepreneurs have turned to Ancilla Ventures and our team to help take that great idea from paper to market. We can be involved in as much of the process as you would like as we have team members from developers to engineers to sales & marketing.
Start your next adventure here!