Your Custom Development Partner
Every organization has unique needs around what type of application they need to run a successful business. With these unique needs, there are often no "off-the-shelf" applications that satisfy these needs, which is why many businesses have turned to Ancilla Ventures for help. And we delivered!
We look at every new project as a blank canvas to take your exact needs and make them a reality. This includes working closely to create the desired workflow, processes for data capture and reporting, and any other requirements to provide the technical solutions to make things work as easy as possible. With a user-friendly and highly specific software built for your organization, you'll eliminate bottlenecks, incomplete data capture, and inaccurate/incomplete reports, to name a few.  We can focus on front-end and/or back-end solutions, with a high level of confidence in complicated requirements involving complex data!
We've worked with clients in every industry from Government to Healthcare to Advertising and we understand that every project is unique, very unique. We're a very nimble team and leverage our AV-Agile Framework to provide iterative working solutions, receiving timely feedback while we construct the full solution.  We can adapt to any project to make sure the software is built to your exact specifications, regardless of scope or industry.
We will spend as much time as we need to in order to fully understand your requirements, offering up ideas along the way. Everything in this initial process is fully documented so there are no surprises. We will construct a full plan, with multiple milestones, that allows us to receive timely feedback and adjustments to provide a working solution along the way.  This allows for the client and us to pivot minimizing wasted time and resources.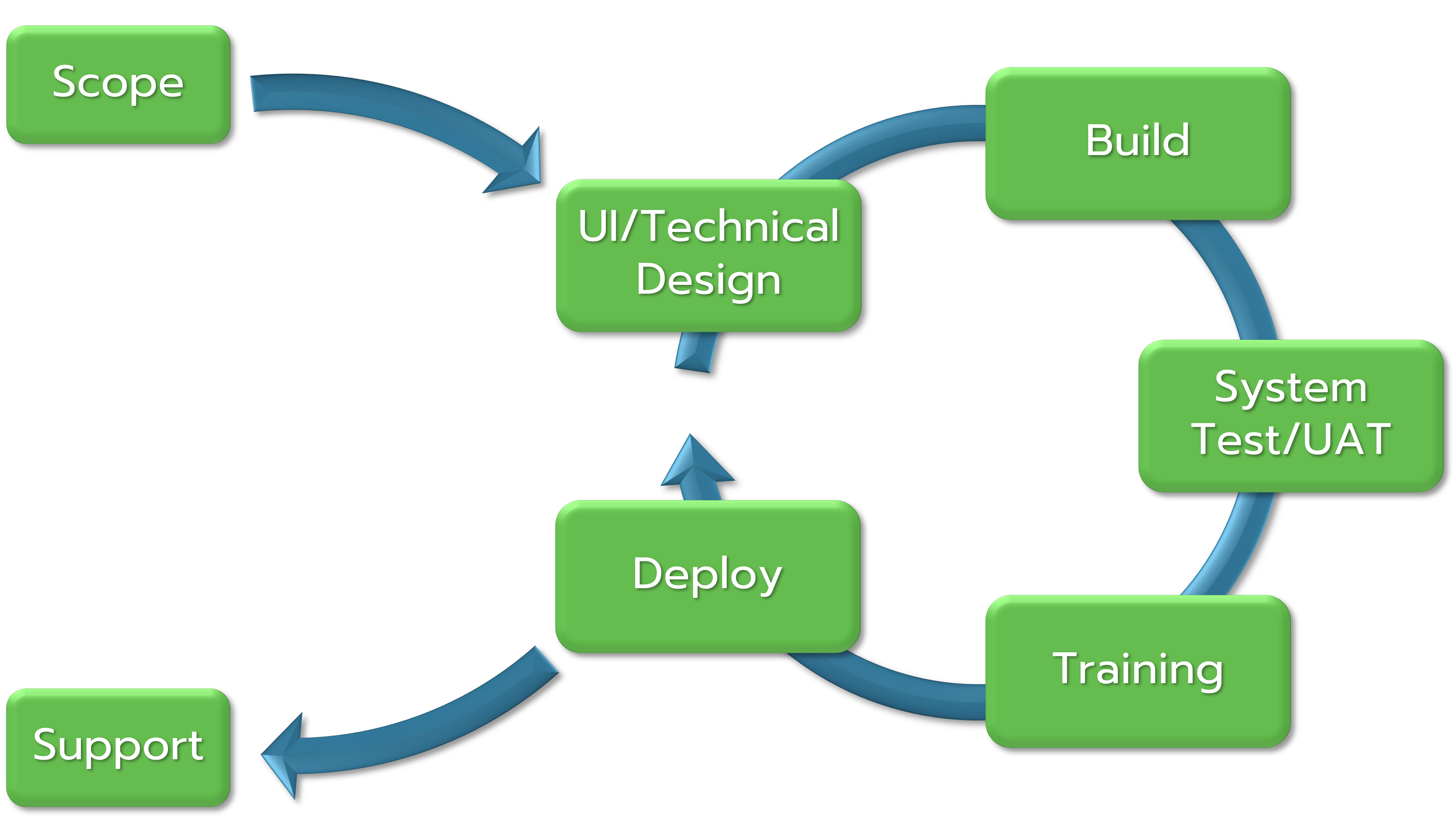 View More of Our Services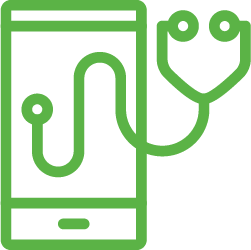 Healthcare Industry
While our experience and expertise span many different industries, healthcare is a specialty of our's.
Current SaaS Products
We've successfully taken several ideas that fix a glaring business issue to launch and profitability.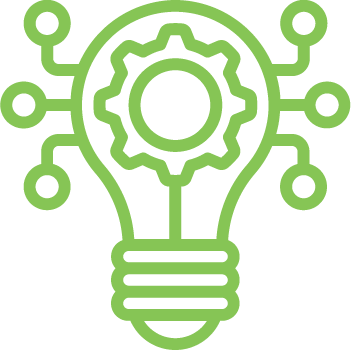 SaaS Partnership Program
Entrepreneurs have partnered with Ancilla Ventures to take their idea to reality.
Start your next adventure here!